ADDIS ABABA— Regardless of various challenges, Ethiopia's hospitality industry has once again proved successful via warmly welcoming Diasporas and the 35th AU ordinary summit guests, so stated Addis Ababa Hotels Association (AHA).
Speaking to The , AHA Manager Amha Bekele said that the preparations of Service Providers in Addis Ababa were highly appreciable for the summit and homecoming challenge.
According to the Manager, COVID-19 existence and security issues are the main challenges which hinder to obtain maximum benefits from hospitality industry. He, therefore, said that Ethiopia seeks to widen the opportunity through conducting recurrent conference tourism, advertising market promotion, and capitalizing on political stability.
For African Bar and Restaurant chef Yordanos Abebe , the capital hospitality industry has seen promising future due to the AU Summit and the coming of members of Ethiopian Diaspora across the world.
For instance, she said that : " Our restaurant has been busy serving African cuisine with respect of the culture like porridge made from maize Flour called Augabi in Kenya and Fufu in Uganda ."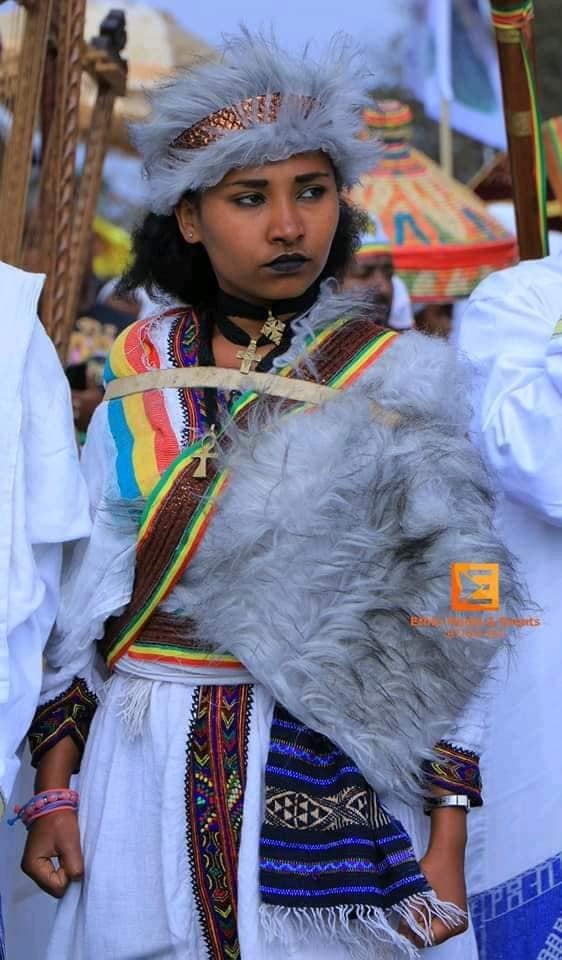 She added that Machibo, gotestu (prepared from goat meat) and kukutoma from hen are the well-known African food in the restaurant which is mostly favorable by the customers.
Restaurant owner, Bisrat Tadesse on her part said that number of African customers has increased from time to time, particularly during the35th AU ordinary summit.
According to the Owner, the restaurant has been preparing different food items depending on the nature and culture of the customers. In addition to mutton and chicken, Africans utilize ocsteal that is made from the tail and legs of oxen; the head of Goat, Jelofraze (Nigerian rice), Swiss chard, and tomato are among the mostly preferable food by the customers.
BY MESERET BEHAILU
THE ETHIOPIAN TUESDAY 8 FEBRUARY 2022